My name is Brad but i go by the nickname "Brassa"....A name that got stuck on me years ago.What you will get from me here is info on me.
I have been involved in futures trading for almost 6 years now.I began position trading commodities which evolved into short term swings and eventually daytrading. It suited my personality to take shorter term trades. A lot of study has led me to where i know i learned and observed many things i did not need to.
I do not believe supply and demand nor value always governs futures prices.Momentum often fueled by many reasons does and i use price action techniques to identify that beleif.
I am 38 years old and have been self employed since 1995 I live in New Hampshire and enjoy Cars,Harley`s Sports,Music,Guitar and Piano and a healthy lifestyle. I am vegetarian.
I love watching the market during the day from a daytrading view. Got a question or want to sign up?,Email me at :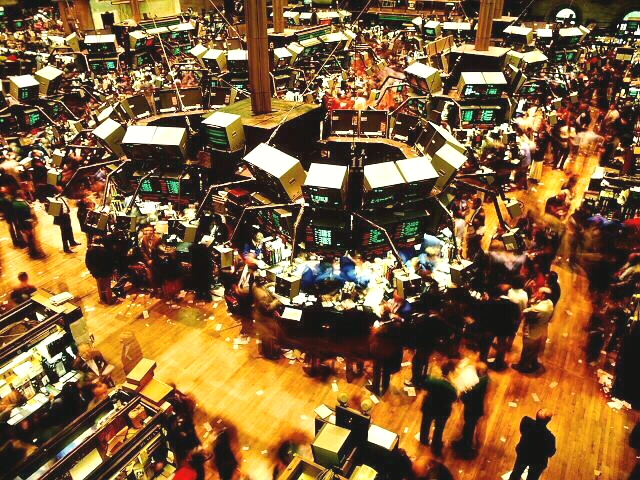 Favorite Stuff
My likes!
Favorite TV Show:King of Queens
Favorite Movie:Titanic
Favorite Music:Waaaay too much to list here..EVERYTHING!
Favorite Book:World treasury of Physics,Astronomy and Mathematics.
Favorite Sports Team:Boston Bruins
Favorite Food:Veggie Burgers.



VITAMINS!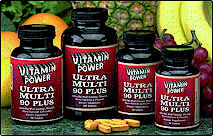 I got `em !..Check out the online catalog and email me for prices and ordering info!